Online Fee Payment
2018-2019 Registration Fee Online Payment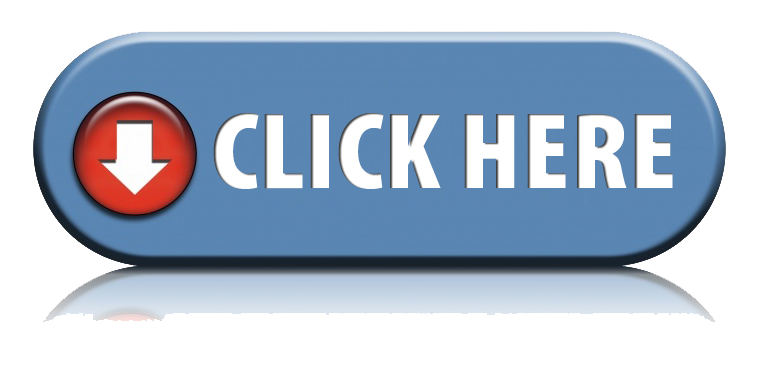 This option is use to pay the online admission registration fee to register your admission in next academice year(2017-2018) with your respective next educational year(FE->SE,SE->TE or First Year->Second Year,Second Year->Third Year etc.) This is puerly your admission registration. To pay registration fee online follow below steps:-
Login to your student portal using provided login credentials and go to admission tab see the instruction of admission procedure on first page then fill up the complete form to avoid any interruption and take printout of admission cum registration form.
After form fill up Verify it from ERP team which are in Engineering building Room No. 104, 1st floor (behind elevator).
Only after successful verification you are able to pay the fee through this option.
After successful online payment take fee receipt printout and get autherize from account department by taking stamp on student copy and submitting institute copy to account section.
To Complete the admission cum registration process kindly follow the admission note given on student portal after payment of fees.